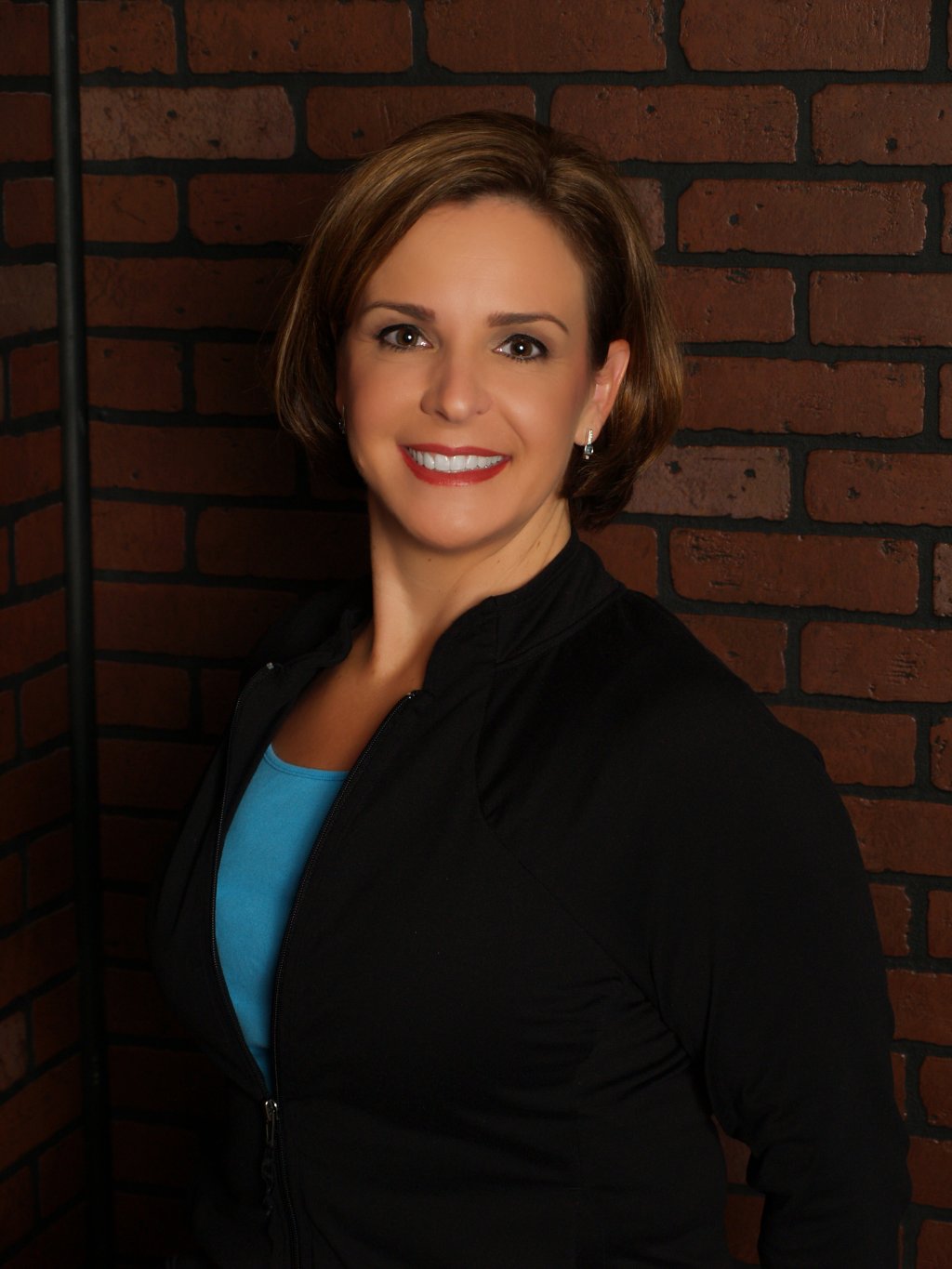 For-profit and non-profit Senior Executive with comprehensive skills in strategy, brand, customer journey mapping, operations, fundraising, turn-around plans, start-ups and creating new revenue streams. Expertise in business structures, international and domestic market segments, and organizational development. Creates immediate improvements in cash flow, cost reductions, planning, reporting, and controls.
Advising contracts for boards, organizations, investors and venture capital firms, specializing in accelerating business growth while strengthening operational competencies and staff.
Client: Fitness Manufacturer - Sweden, $40M USD Swedish manufacturing company, recruited to contract as VP of Product Development, Marketing and Education to create effective operational systems for developing products and creating market strategies for successful launches. Led each department through strategic planning including creating a strategic sales system approach to adopt pipeline and forecasting accountability methods. Established operational structure for developing, marketing and administering education products.
New methods were instrumental in winning multi-million dollar accounts such as the US ARMY, US Navy and 24HR Fitness.

Created on-boarding tools for staff and contractors increasing NPS to 9+.

Increased web traffic from 20,000/month to 80,000/month. Created content strategy to more than double Instagram and Facebook pull to the web-site.

Created new digital curriculum and instructional design to increase education participants by 5,500%.
Client: Fitness Technology Manufacturer - Germany, venture capital funded start-up technology manufacturing company, recruited to build presence in the US market. Created strategy and standard operations for customer integration and change management plans. Determined market segments and appropriate come to market strategy for each.
Grew customer pipeline by over 3,000% through strategic marketing and networking.

Sold, integrated and achieved successful outcomes of the system into the YMCAs.

Managed and integrated the successfully into the WeWork organization as an employee benefit program.

Strategically recruited new talent for company growth while creating on-boarding material.